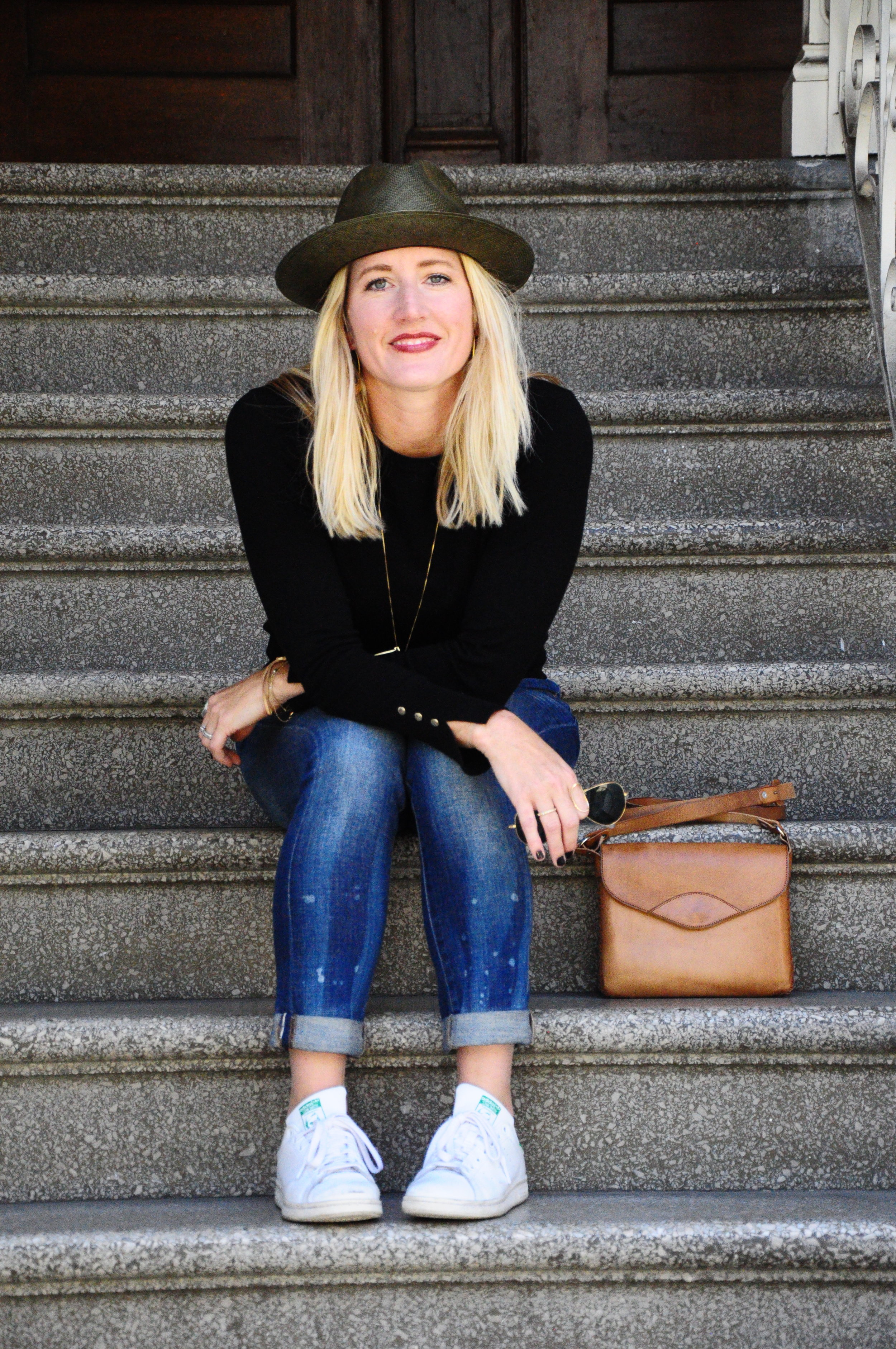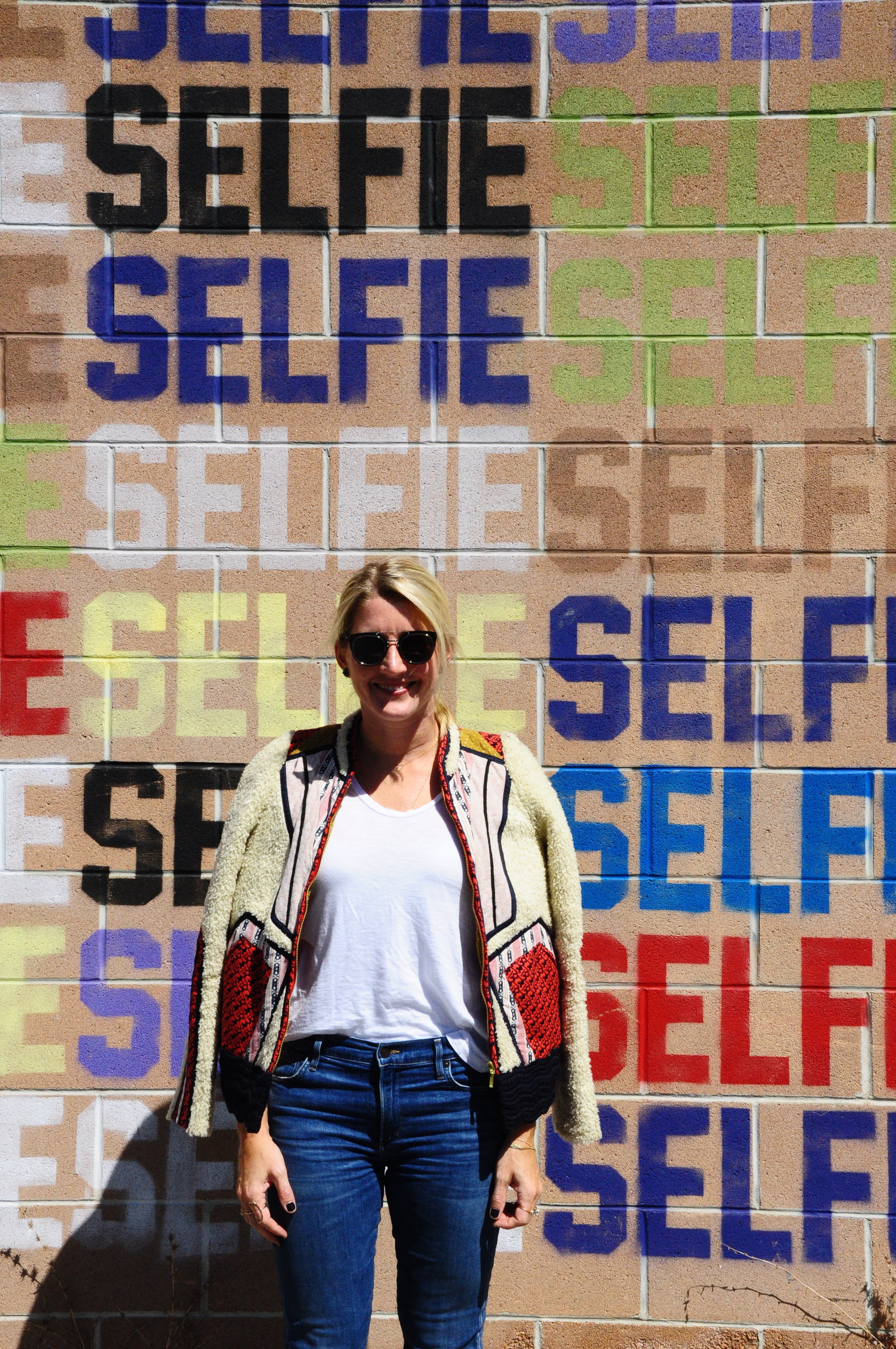 About Angie Harding Style
My love for fashion runs deep. I knew from a young age I wanted to work in fashion. Every year when I was little, my mom would ask me what I wanted for Christmas, and the answer was always the same - CLOTHES! I could never get enough. I learned really quickly what pieces to buy and how to dress for my body type to make a good impression.
Everyone has their own style, and I want to help you discover yours. My personal style varies day to day depending on my mood. Sometimes it's easygoing bohemian, sometimes a little preppy with a twist, but there is always a little bit of whimsy. I like to dress for the occasion but whatever I'm wearing if it complements me then I feel confident.
I'm all about making the most out of what is already in your closet, helping you feel confident in your body and finding clothes that fit and complement you. My primary goal and passion has always been to make women and men feel more confident in their personal style. Style is very personal to each individual and everyone can look amazing in their own body type. My top priority is to listen to my clients and work with them in a partnership so they know what works best for their own style and their own body type, and feel more confident and stylish in their daily life.
Clients have hired me for a variety of reasons - personal shopping, closet edit, closet organization, travel/packing, special events, as a gift for a friend or even to go shopping with their husband or daughter because they don't like to shop.
My work style is easygoing, fun, and efficient. I have a great time with all of my clients and I'd love to work together to bring out your best self.